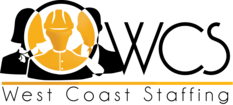 General Labor- Packer
Location: Pomona, CA 91750
Position Description
Job duties- Rf scanner, packing clothes, taking inventory of clothes, labels, sorting.
Shift hours - 1st Shift 6am-2pm
Location- Pomona
Applicant must be fast paced
must be able to stand 8-10 hrs a day
must have reliable transportation
Want to accept on-line employment applications for your own business?
Visit NinjaGig.com
today.