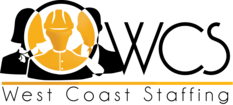 Maintenance Mechanic / Handy Man
Position Description
Main Requirements:
Must be able to work in 30, 40 or 50 Degree weather for 8 hours.
Must have previous experience in food industry.
Must have Mono-Phase and Tri-Phase motor repair experience.
Must perform preventative maintenance on Conveyors, Metal detectors etc.
Must know how to operate and fix any electrical control panel issues.
$20/hr and D.O.E